As experts in creating stunning basements, Central London Basements focus on developments to the highest standards.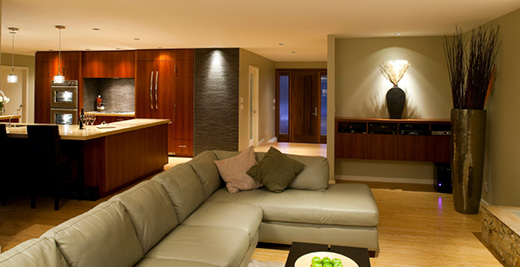 You'll appreciate our dedication to providing professional service at all times while causing minimal disruption to your home. We pride ourselves on delivering a simple yet incredibly effective service focused on:
Initial Consultation
Design
Timeframes
With house-moving costs increasing all of the time, choosing to make the most out of your home is an excellent way to create extra living space at the same time as increasing the value of your property.